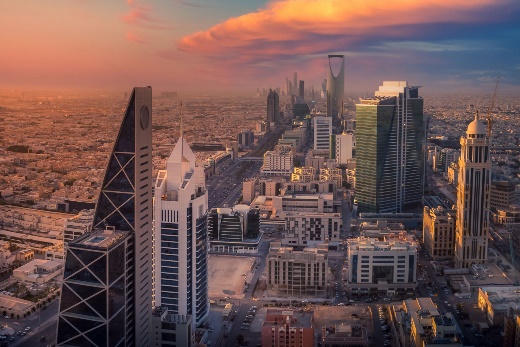 Abdulmohsen Al Tamimi Contracting holds an extensive and solid portfolio in KSA and the region. Investments magnetic focus on attracting opportunities that offer high growth and return potential. Portfolio includes Publicly Listed and Privately Owned Companies and Joint Ventures.
The Investment portfolio is diversified over several sectors including Construction, Industrial Manufacturing, Technology sectors. Investment stakes in these sectors range from minority stake to majority controlling stakes. The investment decisions are backed by extensive research and a professional management team. Committed to excellence in every area, We operate three key internal committees and two full-time in-house departments to ensure that the company always follows these guiding principles. Our domestic policies and procedures are carefully designed in accordance with those issued by the Saudi Arabian Capital Market Authority.
We seek out business teams with the coherence and expertise to develop a project capable of reaping long-term financial returns, which has positioned us as a firm with reliable investment expertise and dependable profitability.
We believe that Abdulmohsen Al Tamimi Contracting is a successful company and has consistently been driven to evolve and deliver its vision towards new profitable and beneficial economic and social horizons.
This is what makes Abdulmohsen Al Tamimi Contracting a rewarding partner to invest with.