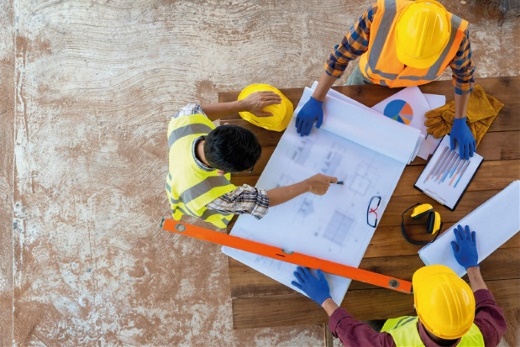 At Abdulmohsen Al Tamimi Contracting, we aim to establish a positive, safe, and ethical work environment through a culture of transparency and understanding.
As one of the most prominent players in the Kingdom of Saudi Arabia's contracting sector, we pride ourselves on being an employer of choice, having sustained a long-standing history of contributions to the growth and development of the sector. We are dedicated to attracting, retaining, and developing the nation's best talent, and providing a diverse range of exciting career opportunities.
We understand that meeting future challenges requires investing in our people. Taking this into consideration, we have recently launched a multitude of training and development programs relevant to each unit. Our upskilling and cross-training programs have been proven to increase morale, motivation, and confidence, as employees felt more engaged and better equipped to take on new challenges and understand the latest technology within our industry.
Evidence of our success in talent management and retention is seen in the 500+ employees who have been with the company for more than a decade.
Our diversity and inclusion initiatives help create a friendly, respectful, and inclusive culture that supports all aspects of diversity. As our company continues to grow and expand into new markets, the quality of our workforce will also continue to grow and expand.