Our
Work Culture
At Abdulmohsen Al Tamimi Contracting, we aim to establish a positive, safe, and ethical work environment through a culture of transparency and understanding.
Read More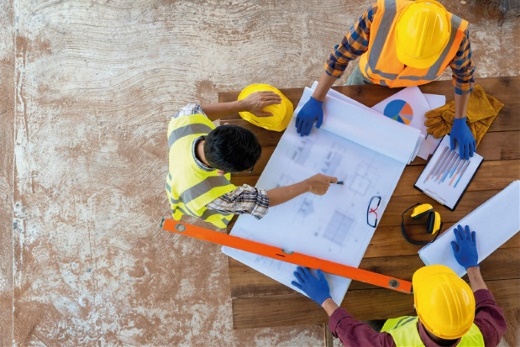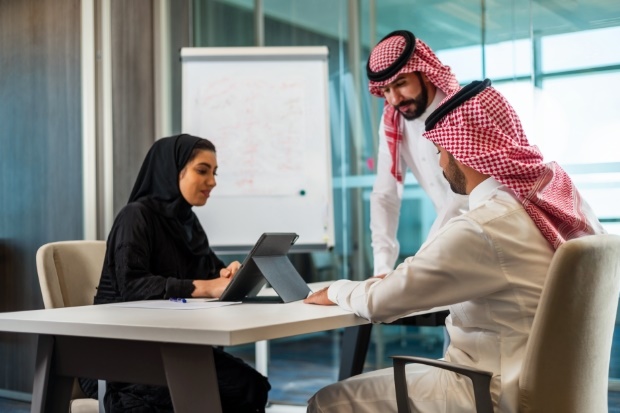 Careers
Careers Abdulmohsen Al Tamimi Contracting offers the chance to work on vitally important and prestigious projects with the best team in the business. We expect the very best from all our employees. Abdulmohsen Al Tamimi Holding and Contracting takes pride in being a transparent workplace, nurturing and progressive, it empowers its employees to excel and provides opportunities for training and growth.
Job
Opportunities
Abdulmohsen Al Tamimi Contracting is one of the most reputable contracting companies in the Kingdom, with specialized construction expertise in multiple sectors. It has over 3000 highly qualified and motivated professionals and offers a wide range of diverse and exciting career opportunities.
Read More