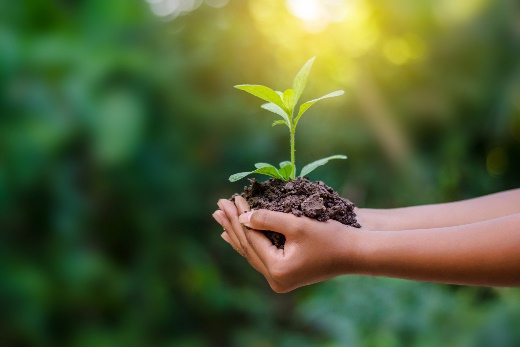 Abdulmohsen Al Tamimi Contracting considers careful nurturing of natural resources and the environment around it, critical for its sustainable growth and overall well-being and seeks to make active contribution towards it with its activities.
We respect the culture and customs of the Kingdom and ensure these do not conflict with our own objectives and core values. We provide outstanding services to our customers in conformity with our core values, as part of our code of conduct. These values are the starting point for our internal operations and define how we meet the needs of our customers and our outlook toward our environment.
Al Tamimi recognizes its potential to creating positive environmental and social impacts, but also the associated risks that may arise with the probable negative impacts of its own operations and those of its customers and other entities, with which it conducts business, such as vendors, suppliers, among others.
Al Tamimi stands firm in its conviction that sustainable development is an integral condition for future prosperity. Our commitment to sustainable development is the starting point for providing products and services, and we expect all entities with whom we conduct our business to endorse this commitment.
Furthermore, we are committed to meeting the regional, and global environmental and social standards applicable to our business operations and services. We also strive to act in compliance with the principles set out under the UN Global Compact, as well as contribute to the realization of the UN Sustainable Development Goals, defined by the Kingdom under its ambitious Vision 2030.