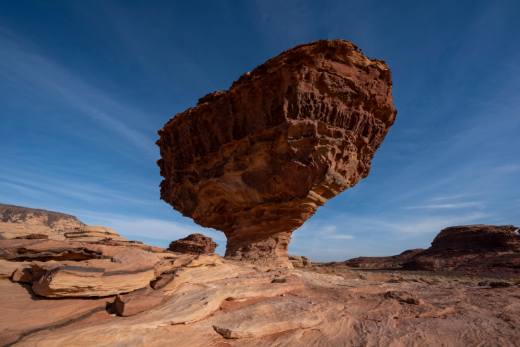 Abdulmohsen Al Tamimi Contracting is committed to achieving and maintaining excellence in Quality, Health, Safety, Environment, and Loss prevention, to ensure long term business success.
We conduct our business in a manner that protects quality of our products, health and safety of our employees, contractors, customers, visitors, communities, and the surrounding environment in which we operate.
We are committed to:
Provide consistent quality services that meet and exceed customer expectations and satisfaction in a safe and timely manner.
Ensure prevention of injury & preservation of health of our employees, contractors, and all stake holders by providing a safe and healthier working environment.
Prevent environmental pollution by optimizing energy utilization, reducing waste and decrease carbon footprint.
Build safety and loss prevention into the daily routine of every worker and to design it to meet internal safety goals.
Comply with all applicable legal and statutory requirements related to QHSE.
Develop culture of excellence by continuously educating our stakeholders.
Continually improve our QHSE performance by monitoring our objectives and targets.
Abdulmohsen Al Tamimi Contracting has appointed responsible staff for overall coordination and implementation of QHSE policy across the organization. All employees shall ensure the QHSE policy is understood, implemented, and maintained at all levels of organization, as it is critical to our business success because it allows us to systematically minimize all losses and adds value for all our stakeholders. As an integral part of company's aim for continuous improvement, the QHSE policy shall be reviewed and updated annually.